 The Main Hall Auction is where it all started and "the home" of the founding concept for the Brethren Disaster Relief Auction!
Located in the North Hall, the main auction event consists of a variety of donated items including: Outdoor living, Hobbies, and many other various items of interest.
The auction runs Friday 5:00pm- 9:00pm and Saturday 8:50am-10:00am, break for quilt auction, continuing from 12:00pm until Finish (generally by 4pm).
You are welcome to join us early on Saturday for devotions & congregational singing from 8:30am-8:50am.
Featured Auction Items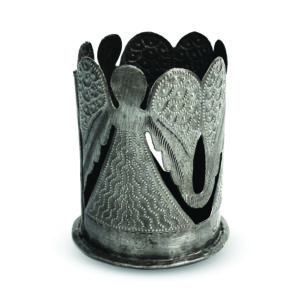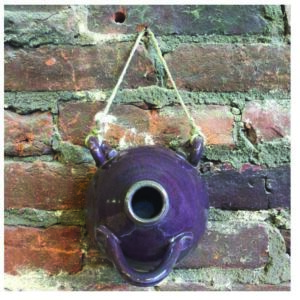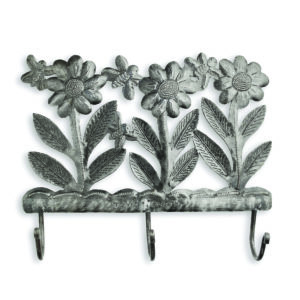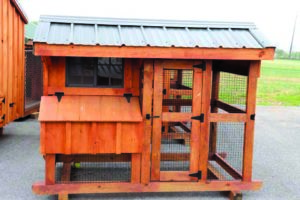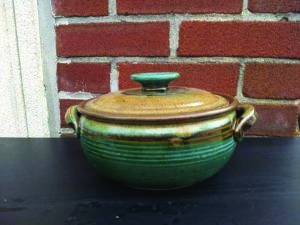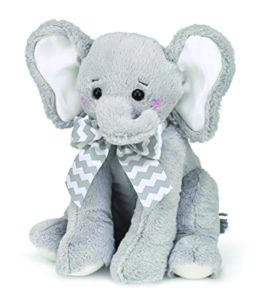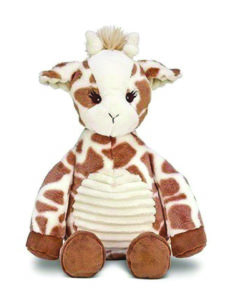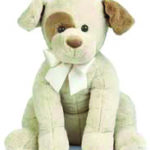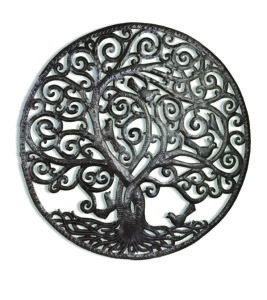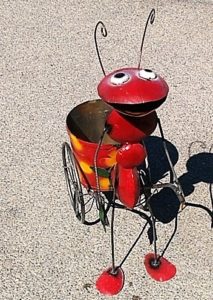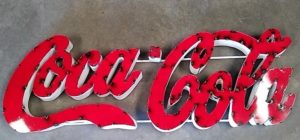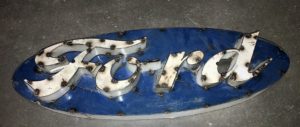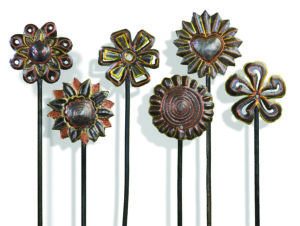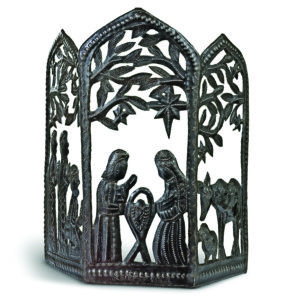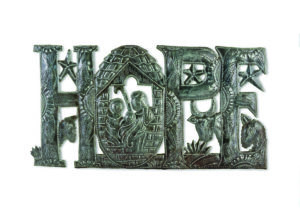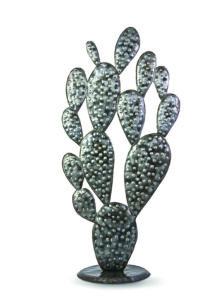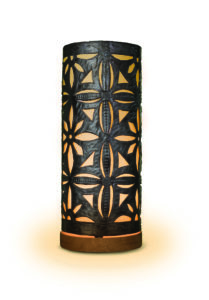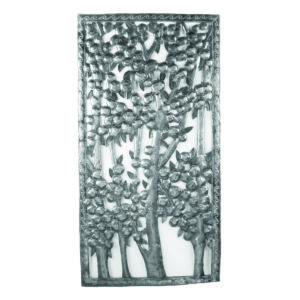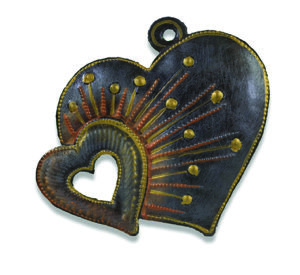 Interested in Donating an Auction Item?
We rely on the generosity of our supporting individuals and churches to make our auction a success.